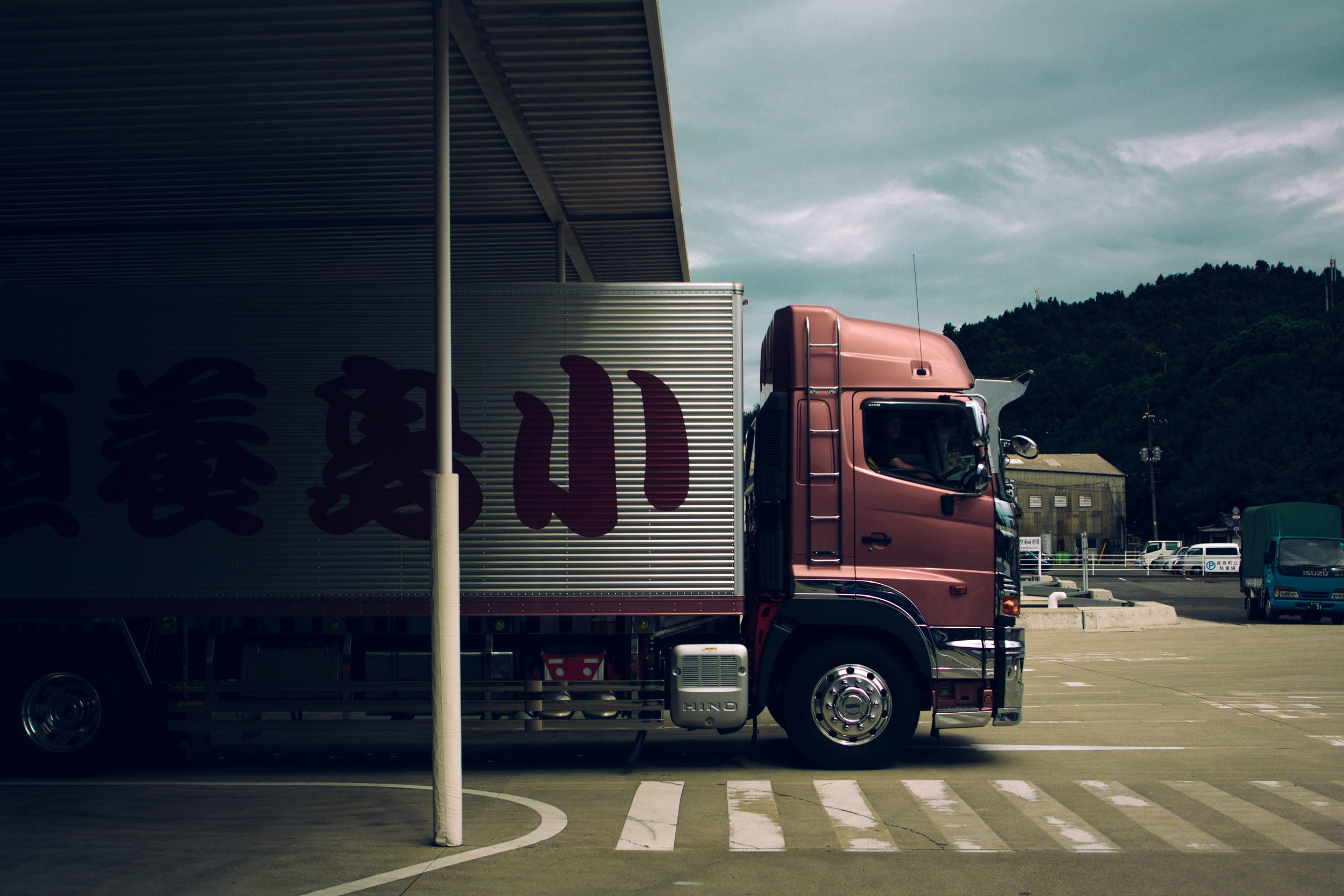 International Air Freight Explained: Air Freight Charges, Rates, and Costs
Ocean freight accounts for 90% of all shipments.
It's relatively inexpensive and reliable.
But when you need your goods yesterday, air freight is probably your best bet.
In this article, you will learn about how air freight works, when you should use it, and how to find the best price.
---
---
What is international air freight shipping?
Air cargo is used by global importers and exporters when they need to get goods somewhere rapidly and reliably. While 90% of everything is shipped by ocean freight, air freight connects the world faster, cutting China-US freight shipping time from 20-30 days by ocean to only three days by air cargo.
International air freight and express freight shipments are not the same things.
Express freight is typically handled by one company (like DHL, UPS or FedEx) that handles the entire shipment lifecycle, with shipping from door to door in under five days. These shipments are usually smaller (less than one cubic meter and 200 kilograms) than air freight.
International air freight shipments can be significantly larger and may move across multiple carriers during shipment. As a matter of fact, the largest cargo airplane, the Anatov 225 – can hold an entire train.