Project cargo & Procurement
Customized Solutions for the Safe, Reliable Transportation of Your Logistically Challenging Cargo.
Our Project Cargo team has a wealth of local, practical expertise to call on. Working closely with your own people, they will build and manage your special project from first concept through to delivery. Whatever the size, weight or complexity of handling.
Multiple Modes of Transportation
Regardless of commodity size, weight, or configuration, we can propose the most suitable solution by combing multiple modes from end-to-end, complete with full visibility
▪ Conventional vessel
▪ RORO vessel
▪ Container break bulk loading, including oversized containers
▪ Air freight
▪ Air and marine Charter
▪ Inland water transport by barge
▪ Costal marine transportation
▪ Land transportation of ultra-heavy cargo by multi axel modular trailer
Project Logistics Management
We take the lead for global logistics planning, using control tower methodology, with complete visibility
▪ Full turnkey base factory relocation logistics
▪ Project planning and project management
▪ Overall logistics control, right down to mobilizing and monitoring on-site teams
▪ Vendor management, where we have special expertise in the auto, aerospace and renewable Energy sectors
▪ Delivery and on-site erection
▪ Complete with all the necessary supporting IT solutions
Supplementary Solution
When required, we can provide all the supplementary value-added support, tailored into a fully integrated service.
▪ Consulting and total logistics planning
▪ Road survey and feasibility study
▪ Site supervision
▪ IT solutions, including progress visibility, supported with full Key Performance Indicators
Labor control
Professional Lashing worker & Driver & Other labor
Work site safety matters
Planning working schedule
IT (Information Technology)
Setting up program if it needed
IT support
Pioneer Logistics Group
PLB has trailer & Forklift & Truck
PWD has Two large warehouse
PSA has manpower will support technical way
Yuen Fung provide for chartering and ship agency
Pioneer China provide the customs brokerage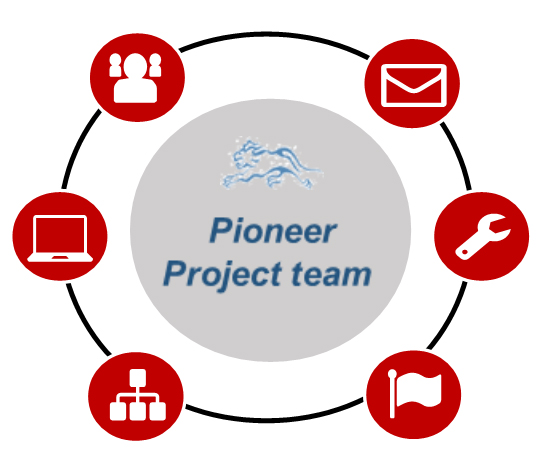 Customer service
Bidding
Reporting procedure to Customer
Receiving any feedback
Logistics
Dealing with technical problem
Finding best logistic way
Government Collaboration
Relationship with transportation department
Matter of Police
Dealing with Import department
Getting permit
Highway department
Item
Type
Quantity
Trailer
Low-bed(300mm,900mm)
Vibrationless
Extenderble (25m)
15(own) 10(contract)
10(own) 15(contract)
3(own) 6(contract)
Crane
40tons
100tons
2(own) 10(contract)
3(own) 15(contract)
Tractor
Normal
Vibrationless

15(own) 20(contract)
3(own) 15(contract)

Container
40'hq&reefer
150(own)
Gondola
Gondola
7ea
Folk lift
Folk lift
5ton : 10(own)
25ton : 3(contract)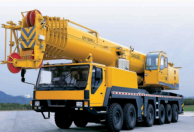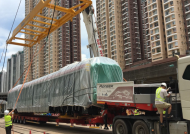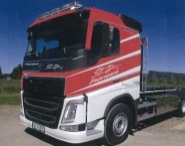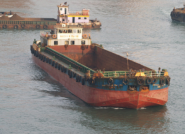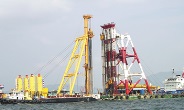 We are also sourcing, mainly focus on building and construction material, aggregation, equipment, construction machinery and manpower sourcing service for our clients in Hong Kong and Southern construction market.
Substitution for Purchasing
Rent or Hiring
Construction material
Cement (52.5, PBFC)
Several size of Crushed or natural Sand & Gravel
Heavy equipment
Excavator
Crane
Preboring Drain and etc
Heavy equipment
Excavator
Crane
Preboring Drain and etc.
Manpower
Job site Manager
Supervisor
Fitter
Welder
Electrician
Rigger and etc.
Tools
Bolt & Nuts
Electrical Cable
Angle bar
Welder and elec nodes
Generator and etc.
Transportation
Barge
Container
High capacity Generator
Tug boats
Specialized Truck / Trailers